He pointed out the problem with the oligarchs
The head of the Communist Party of the Russian Federation spoke in his Telegram account about the protests in Kazakhstan. He noted that the unrest was provoked by the government itself, and this hit hard on the poor, as 60% of the consumption of liquefied gas is accounted for by vehicles. However, the protests have more serious reasons – prices are rising, while salaries remain low.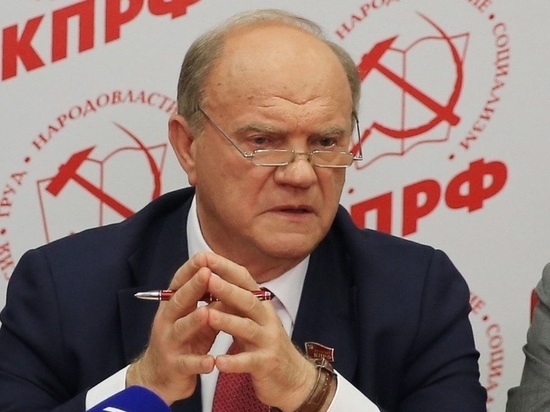 Photo: Social networks
" Looking on what is happening in Kazakhstan, there is something to think about for Putin and Mishustin. In Russia, prices are also going through the roof, and real food inflation is approaching 20%, "Zyuganov wrote. He believes that permissiveness towards the oligarchs led to this.
Zyuganov warned that forces hostile to Russia would try to take advantage of the situation in Kazakhstan. There are many mineral resources in Kazakhstan, and the length of the border is 7,500 kilometers.
The problem can be solved only jointly by all CIS countries. "Only together can we be strong, successful and independent!" – Zyuganov added.
Recall that earlier, due to protests, the Kazakh authorities set maximum prices for retail sales of liquefied gas for refueling vehicles at gas stations.