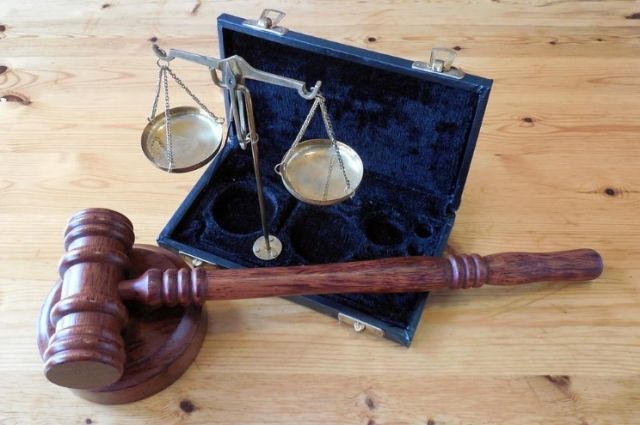 The Leninsky District Court of Grozny received a criminal case on an attack on a law enforcement officer. The case was filed against Zarema Musaeva, the wife of the former judge Saydi Yangulbaev. This is reported by RIA Novosti with reference to a representative of the Supreme Court of Chechnya.
Musaeva was detained in January in Nizhny Novgorod during an incident that received great public outcry.
The hearing on the criminal case hasn't passed yet, because it was received recently – June 15.
According to Musaeva's lawyer Natalia Dobronravova, nothing is known about the date of the hearing.
Earlier, the Supreme Court of Chechnya extended the arrest of Zarema Musaeva by a month.
Recall that the Chechen security forces brought Musaev from Nizhny Novgorod to Grozny at the end of February 2022. The authorities of the republic then announced that the woman would be interrogated as a witness in the 2019 fraud criminal case. Later, the head of Chechnya, Ramzan Kadyrov, spoke about Musayeva's attack on a policeman. Because of this, a case was brought against her.
After the detention of his wife and threats against his family, Saidi Yangulbaev left Russia with his daughter.
Rate the material