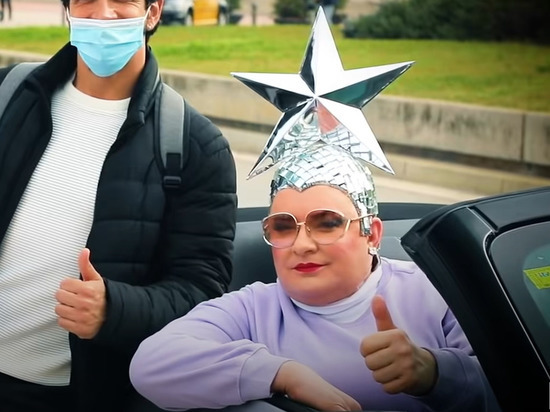 Photo: Frame from video
People's Artist of Ukraine Andriy Danilko in the image of Verka Serdyuchka performed in the Kiev metro for the Ukrainian military.
Earlier, the Ukrainian singer was included in the list of artists who were banned from entering Russia for 50 years.
Andriy Danilko himself said on this occasion that he managed to perform in the Kremlin and Luzhniki, in He visited the mausoleum, so he has nothing more to do in Russia.