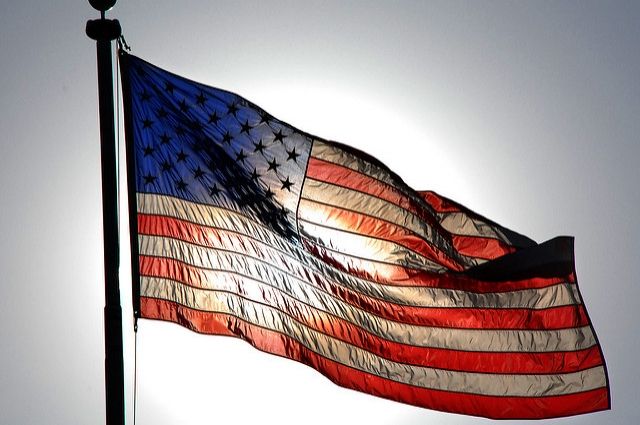 The US Department of Justice has withdrawn the request for the extradition from Germany of Russian musician Denis Kaznacheev, accused of money laundering, writes TASS with reference to Ivan Melnikov, vice-president of the Russian branch of the International Committee for the Defense of Human Rights.
< p> " In fact, it was possible to prove that Kaznacheev was not involved in the crime incriminated by the US authorities. All accusations against him looked absurd, & ndash; said the interlocutor of the agency. & ndash; Considering that Denis & ndash; a simple musician who did not have any skills in economics, information technology, who periodically borrowed money from friends to live on, it was rather strange to accuse him of involvement in multi-million dollar embezzlements. "
Melnikov noted that such a result was achieved " attention to this problem of Russian and foreign media, participation of caring citizens, competent work of lawyers, human rights defenders and support from the Russian Foreign Ministry. ''
Earlier, the Court of Appeal in Germany ruled to extradite Kaznacheev to the United States. In the United States, it was stated that he used the shadow network of the darknet and from 2010 to 2020, together with his accomplices, he laundered more than a million dollars. He was arrested in Berlin on May 29, 2020, and later released on bail. Kaznacheev denies his guilt.
Earlier, the official representative of the Russian Foreign Ministry Maria Zakharova protested over the US plans to extradite the Russian musician.
In late December, it was reported that the founder of the WikiLeaks portal, Julian Assange, had filed a petition to appeal the extradition order to the United States. The appeal is currently being reviewed by the High Court of London.