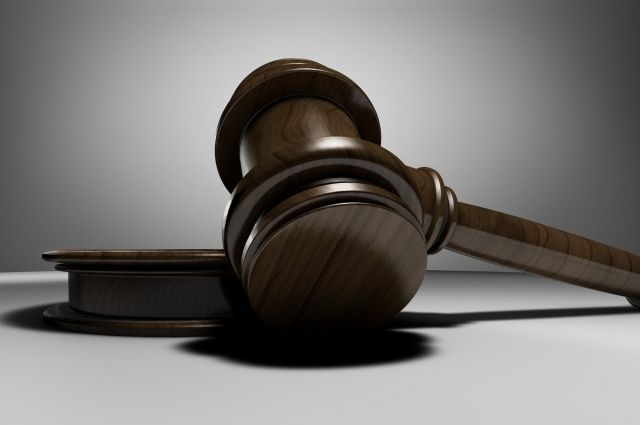 The Klaipeda District Court of Lithuania passed a verdict against two Lithuanians accused of spying for Russia, Sputnik Lithuania reports.
Alexey Greicius and Mindaugas Tunikaitis were in the dock, they were detained in March 2020. The press service of the court noted that they did not know each other, but " were connected with the same FSB agent in the Kaliningrad region. '' According to the investigation, the Lithuanians collected information and passed it on for a fee.
Greicius pleaded not guilty and was sentenced to four years in prison. Tunikaitis, who previously repented of the crime, will spend one year and six months in prison. The verdict can be appealed within 20 days.
Let us remind you that the Lithuanian Prosecutor's Office previously reported that one of the suspects attracted the attention of the Lithuanian special services in 2014, the second & ndash; in 2016. The first, for a material reward, photographed certain objects, collected data on these persons, participated on assignment in a number of events. Another citizen was a representative of a public organization, the events of which were promised to be financed in exchange for filming the event itself and its participants.