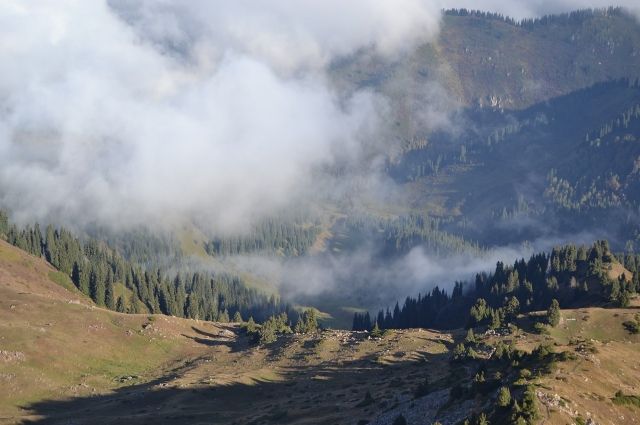 On September 25, three Russian citizens were detained at the border with Kazakhstan, who were trying to illegally cross the border. They were stopped by officers of the Border Service of the National Security Committee of Kazakhstan, the press service of the KNB reported.
The violators explained their actions as an attempt to evade the partial mobilization carried out on the territory of Russia.
The department added, that now the detainees are being interrogated, after which they will be handed over to the Russian side.
Earlier it was reported that the Ministry of Digital Development of the Russian Federation would provide by September 26 a recommended list of specialties for deferment from partial mobilization. At the same time, if a summons is received before the form is published, the ministry recommends using the instructions previously published for IT, communications and media specialists.
Experts also said that Russians can apply to the military registry office or department personnel of the enterprise to find out if the employee has a reservation that exempts him from mobilization. According to experts, the reservation is assigned to the position, and not to a specific person.
Rate the material