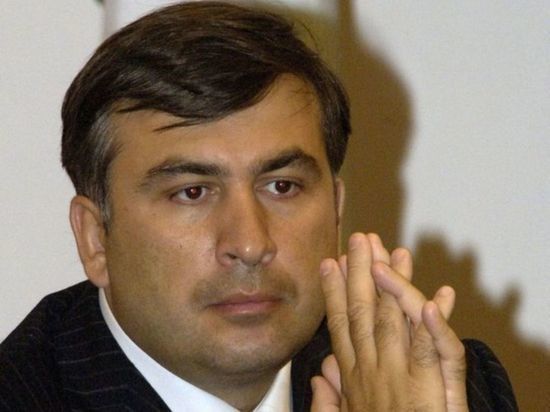 Photo: Alexander Astafyev
Doctor Nikoloz Kipshidze believes that a psychologist and a psychiatrist should be involved in the treatment of Mikhail Saakashvili. Earlier, the former president of Georgia was transferred to a military hospital in Gori from a prison hospital.
Foreign experts can also be involved in assessing Saakashvili's condition.
"Threats still exist, I cannot say that the danger has passed and everything is fine. We need to observe and see what will happen and how, "said the attending physician of the ex-head of state.
According to Kipshidze, Saakashvili is experiencing pressure, general weakness and headache.