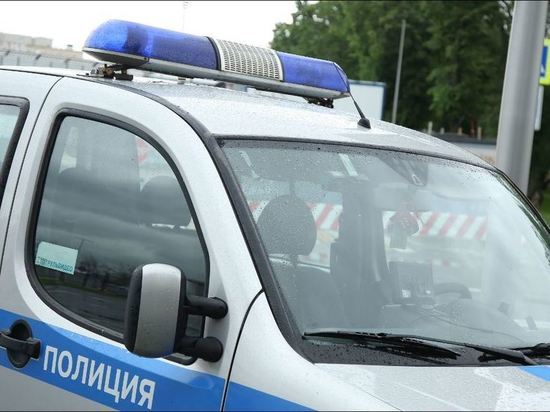 Photo: Lilia Sharlovskaya
There was an explosion in Berdyansk. This was announced by the deputy head of the Main Directorate of the Ministry of Internal Affairs for the Zaporozhye region, Alexei Selivanov.
Ukrainian nationalists staged an undermining of an electrical substation. This caused a blackout in some areas of Berdyansk.
Earlier, a terrorist attack occurred in Melitopol. Here, an explosive device was planted in a garbage can near the building of the city police department. As a result of the explosion, according to the latest data, four people were injured.
As Selivanov noted, the attacks in Melitopol and Berdyansk were directed against civilians. As a result of the explosions, it was ordinary people who suffered, and not officials or servicemen of the Russian army.