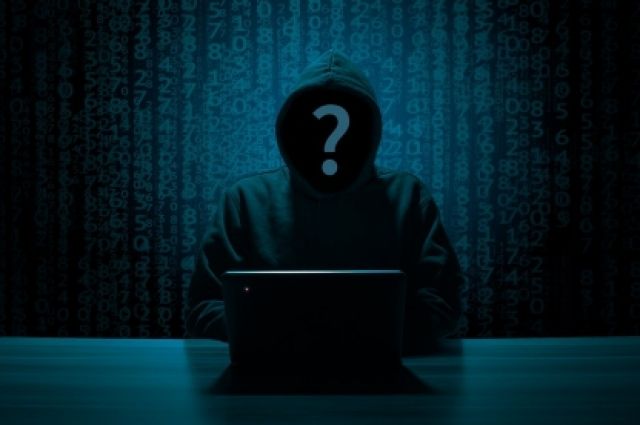 The official website of Rospotrebnadzor is under DDoS attack, there are problems with access to the portal, the press service of the department reports.
The message notes that the necessary work is being carried out to improve the site.
Recall that since the beginning of the special military operation in Ukraine, the websites of Russian departments, government agencies, media and companies have been regularly subjected to cyberattacks.
On June 6, hackers hacked into the portal of the Ministry of Construction, Housing and Communal Services of the Russian Federation . According to representatives of the department, the personal data of site users are protected.
On June 8, Kommersant FM radio was subjected to a cyberattack. The hackers aired the anthem of Ukraine, as well as songs in Ukrainian. According to the editor-in-chief of the radio station Alexei Vorobyov, Internet broadcasting was attacked, the air at radio frequencies remained stable.
Rate the material