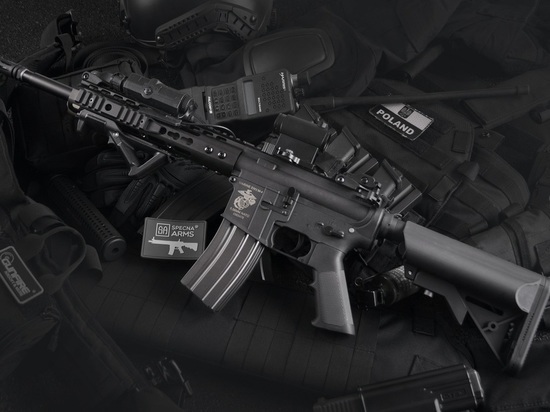 Photo: pexels.com
Ambassador of the Lugansk People's Republic (LPR) Rodion Miroshnik on the TG channel said that Ukrainian militants were at the plant Azot is looking for contacts for negotiations.
He stressed that a small group on the territory of the chemical association could no longer leave the territory of the enterprise, since all escape routes were cut off. Miroshnik said that some militants are trying to put forward some conditions to the allied forces.
"They are being told that no conditions will be accepted. Only the addition of weapons and surrender. They go to think it over," the diplomat specified.
Miroshnik also said that there were civilians at the plant. They occasionally get in touch with relatives, confirm that they are alive, and again hide in bomb shelters.
Publicist Zakhar Prilepin noted that, according to available data, there are a lot of mercenaries on Azot. He suggested that they were no longer even afraid of the death sentence passed on their colleagues.
See also: "Kadyrov's assistant said that the Armed Forces of Ukraine mined a plant in Severodonetsk"