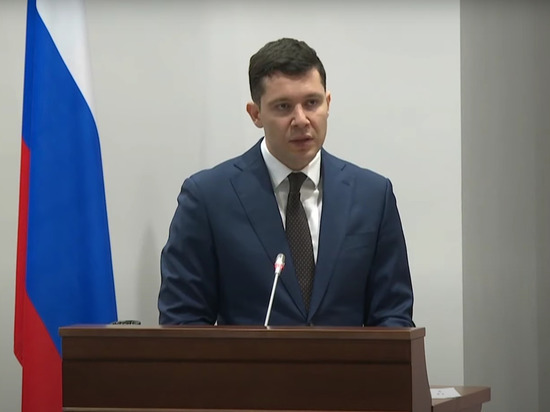 Photo: Still from video
Governor of the Kaliningrad Region Anton Alikhanov said that he was feeling well after receiving a positive test for coronavirus. He noted that he practically did not feel the symptoms of the disease.
Alikhanov went to self-isolation in his office. It is clarified that he passed the test before his business trip to Moscow.
The Governor shared information about his health on Instagram live. He said that he will be in self-isolation for the allotted time until he recovers.