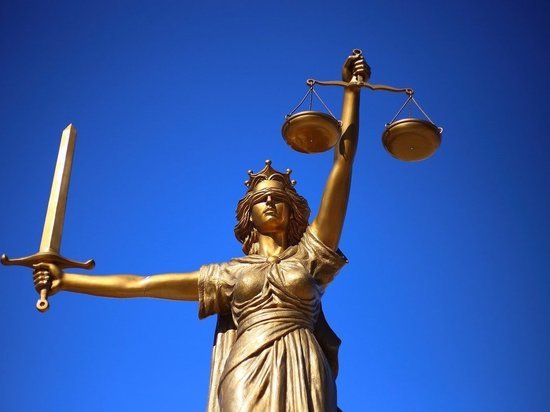 SOURCE: PIXABAY
By decision of the 235th garrison military court, the head of the state central inter-service training ground of the Ministry of Defense, Kapustin Yar Oleg Kislov, was sent under house arrest.
Thus, the court granted the request of the investigation.
According to the Kommersant newspaper, the major general was charged with bribery in the case of the loss of 300 tons of fuel.
Kislov was detained after the testimony of the former head of the 161st school of technicians of the Strategic Missile Forces (Strategic Missile Forces) Alexei Prudnikov.