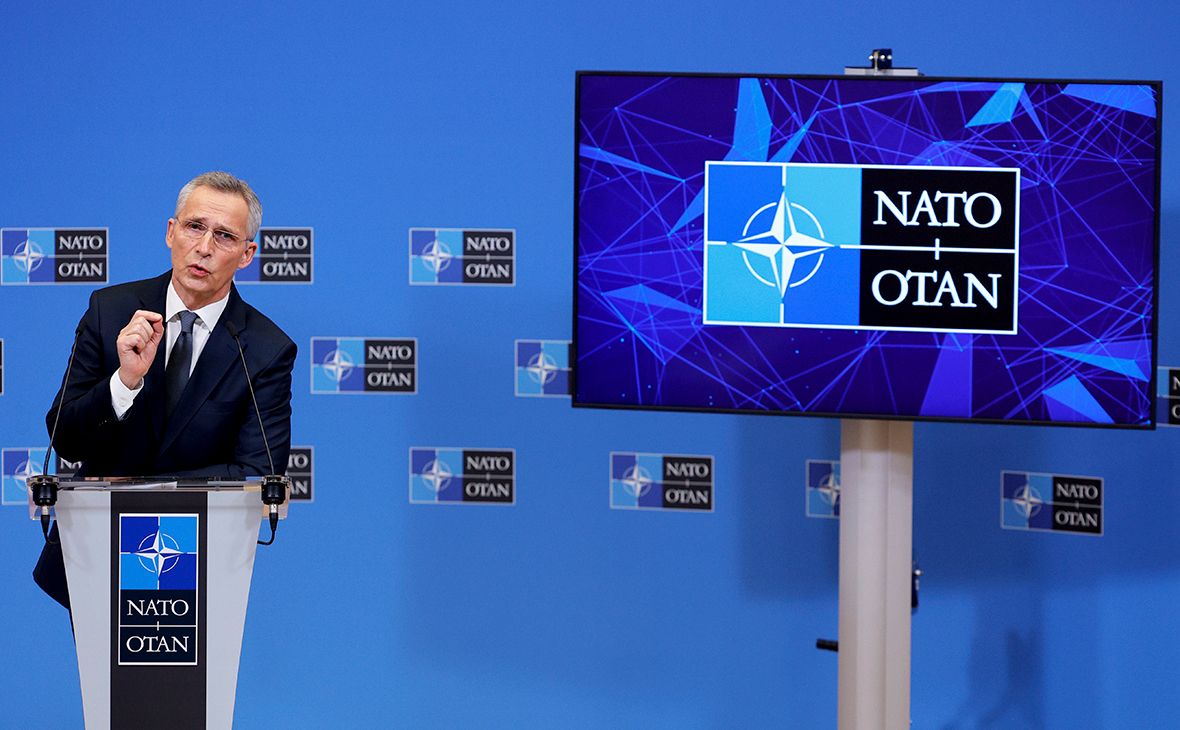 Jens Stoltenberg
NATO will not make concessions on the issue of preserving for each individual state the right to independently choose whether to join the alliance or not. This was stated at a press conference by NATO Secretary General Jens Stoltenberg.
According to Stoltenberg, the North Atlantic Alliance will not allow Russia to impose any unilateral restrictions on it, or to ensure that some countries that join NATO are considered "; second-rate '' and undefended.
"We cannot find ourselves in a situation where we have second-rate NATO members that NATO, as an alliance, is not allowed to defend," "& mdash; Stoltenberg stated (quoted from Reuters).
The material is being updated
Subscribe to RBK FB Receive news faster than anyone