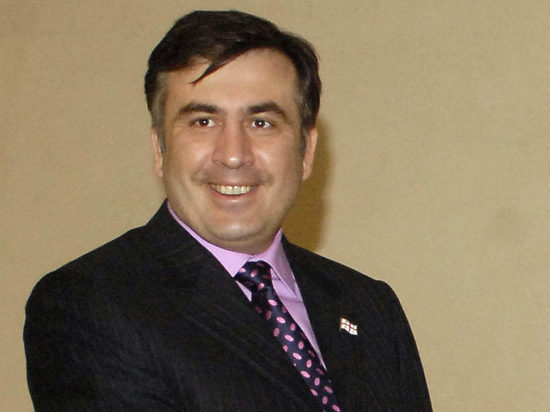 Photo: Alexander Astafiev
Former President of Georgia Mikhail Saakashvili unexpectedly admitted that he has an illegitimate daughter. At the same time, according to Georgian media, the girl's mother is a famous singer, who is 20 years younger than a politician.
"Elis-Maria Saakashvili, my favorite girl and youngest daughter," Saakashvili wrote on his page on the social network.
He noted that this is the first New Year, which he will celebrate in prison, but at the same time it is also the first New Year, when his daughter will take part in the New Year's TV concert. Saakashvili added that Alice-Maria will appear on the air of the Mtavari Arkhi channel with her mother.
The politician did not name her mother, but it is obvious that little Alice-Marie will perform the song with her mother. There is only one singer in Georgia whose daughter is named Alice-Maria, this is the famous actress and songwriter Sofia Nizharidze.
Sofia Nizharidze … Photo: Wikipedia.org.
Sofia in 2005 represented Russia at the New Wave pop music competition. In May 2010, she represented Georgia at the 55th Eurovision Song Contest in Norway and then took 10th place. Now the 36-year-old singer is actively involved in concert activities and mainly lives in the United States. According to journalists, Saakashvili bought her an apartment in New York for $ 2 million in 2014.