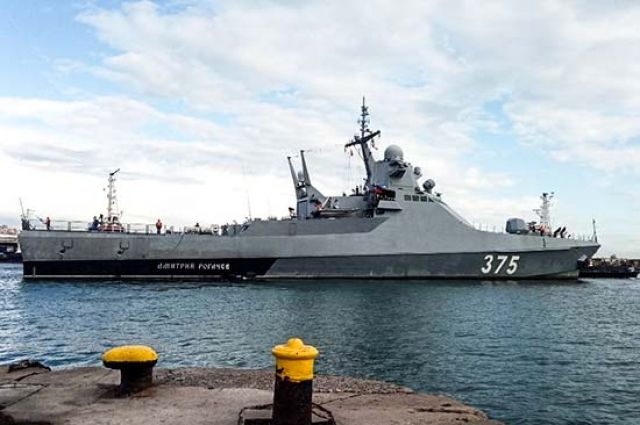 A detachment of ships of the Black Sea Fleet – frigate Admiral Grigorovich, patrol ship Dmitry Rogachev; and tug SB-742 – arrived at the port of Algeria to participate in an international exercise with ships of the Republic's Navy, the press service of the Southern Military District reported.
The maneuvers in the Mediterranean will last until November 20. Crews of Russian and Algerian ships will practice episodes of joint actions in various situations and conduct training of inspection teams.
Rear Admiral Kaid Nordin leads the Algerian fleet, and Rear Admiral Viktor Kochemazov commanded the Russian ships.
The frigate Harrad, the training ship La Summam, the rescue ship El Munjid, the patrol aircraft and the search and rescue helicopter are participating in the naval maneuvers from the African Navy.
this week & nbsp; in Kazan & nbsp; started exercises & nbsp; peacekeeping forces of the CSTO member states. & nbsp;