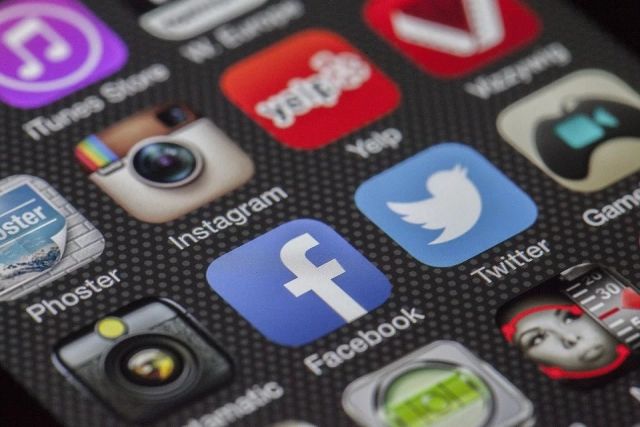 20% of Russian employers this year refused job seekers because of their posts on social networks, Izvestia writes with reference to a study of the recruiting service SuperJob.
Another 7% were fired employees for inappropriate, in their opinion, content in the personal accounts of employees. & nbsp;
It is noted that 22% of bosses monitor the Internet activity of their subordinates, and 56% ignore their social networks.
At the same time, as SuperJob found out, 39% of Russians conduct social networks with an eye on possible monitoring by their bosses, and every eleventh employee does not consider it necessary to pay attention to this. Among the latter, the majority are people under the age of 24. & nbsp;
Earlier, the Russian government announced the modernization of the state employment service. Advanced technology will help job seekers find the jobs they are looking for more efficiently and make it easier for businesses to find new talent. All services in this area can be obtained through the portal " Work in Russia ''.