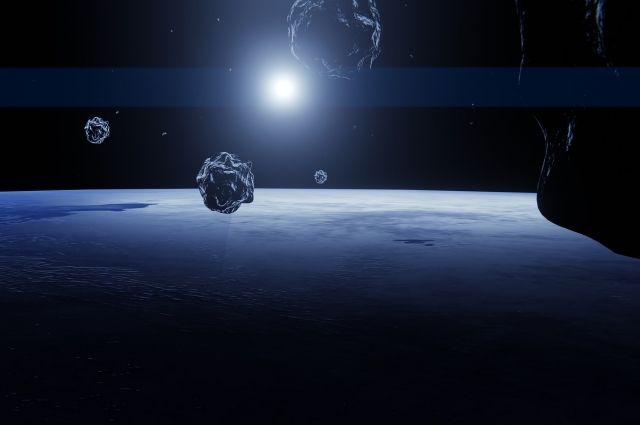 The Institute of Applied Mathematics of the Russian Academy of Sciences gave Roscosmos information on celestial objects, including a new asteroid, which in 2095 will approach the Earth. This was reported by the state corporation.
The dangerous approach of the 2021 UL17 asteroid with the planet, according to preliminary calculations, is predicted on April 5, 2095.
At the same time, the current probability of a collision is only 0.02%.
On January 2, it was reported that the most dangerous asteroid Apophis would approach the Earth. The expert assessed the danger of its approach to the planet and urged to be prepared for the fall of celestial bodies to the Earth.
Also, NASA warned about the approach of two dangerous asteroids to the Earth. The first object will pass our planet on January 11, and the second – January 18.