Plot Fourth wave of coronavirus in Russia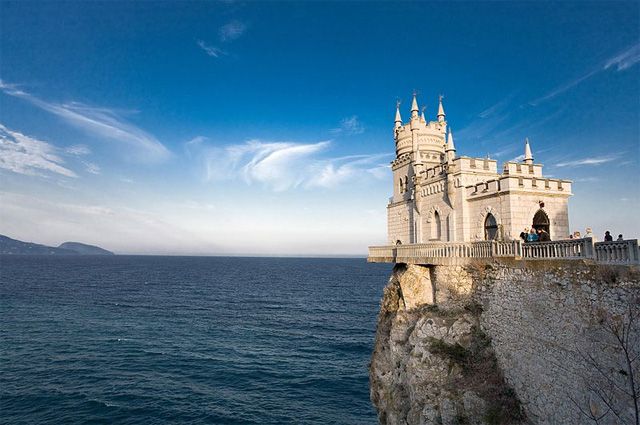 The Crimean authorities decided to ban the operation of entertainment establishments from January 17 and introduce the QR code regime when visiting public places. The corresponding decree was signed on January 13 by the head of the republic, Sergei Aksenov.
"From January 17, the ban on the provision of services for the organization and holding of entertainment and entertainment events (in entertainment centers and other entertainment facilities, including children's leisure and entertainment organizations), the operation of karaoke clubs, hookahs, nightclubs and dance halls, including those located on the territory of catering establishments, and other similar organizations, — According to the message.
Also from Monday, you will need to present a certificate of vaccination, a certificate of a previous disease or a negative PCR test for coronavirus to visit public places.
QR code mode will spread to "restaurants, cafes, canteens, bars, buffets, snack bars, food courts and other similar organizations, beauty salons, hairdressers, beauty salons, spas, massage parlors, solariums, baths, saunas, swimming pools, fitness centers and other sports facilities, leisure activities for citizens, including cinemas (cinema halls), theaters, libraries, museums, circuses; in shopping, shopping and entertainment centers with an area of ​​300 sq. m and more; to walking and bus excursions», — indicated in the document.
Finally, from January 17, "activities for providing places for temporary accommodation in hostels" are suspended.
Recall that earlier the head of the Oryol region said that the region was preparing to cancel QR codes from January 15.