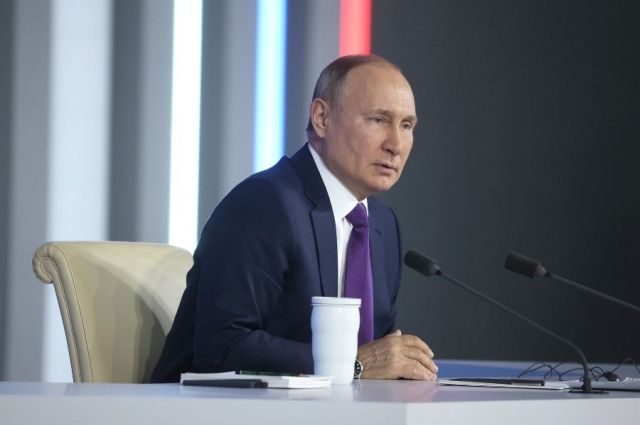 President Vladimir Putin instructed the Ministry of Justice and the Prosecutor General's Office to analyze the practice of applying the penal legislation in the Russian Federation. This is reported on the Kremlin's website.
If necessary, departments should prepare proposals to combat illegal methods of influence against those arrested and convicted.
The president is waiting for a report on this issue until June 1, 2022.
In December, at the annual Big Press Conference, Putin said that in the course of torture investigations in the FSIN system, more than a dozen employees of the department were dismissed. The President noted that issues of torture need to be resolved, among other things, with human rights organizations.
We add that the State Duma Council had previously decided to send to the mailing list by January 10 for discussion a bill on toughening criminal punishment for torture by law enforcement officers organs.