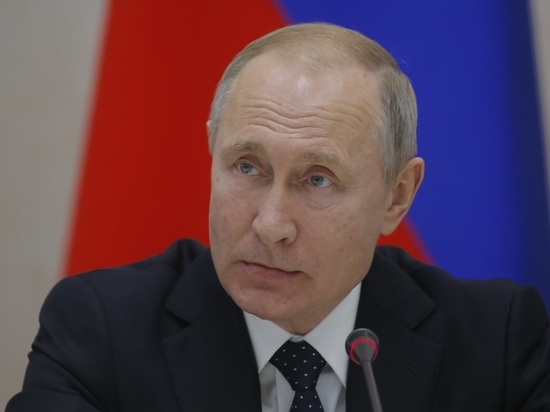 Photo: Natalia Gubernatorova
President of the Russian Federation Vladimir Putin, during an informal conversation with the Heroes of Labor and laureates of state awards, noted the success of Russian medicine in the fight against cancer.
Putin said that earlier only 7% of children could be cured of cancer. Now this number has increased to 85%. He recalled the words of Alexander Rumyantsev, the winner of the State Prize, that in 30 years the results of treating patients have been improved tenfold.
Putin also said that the field of combating cancer in Russia is developing, unique results are appearing even in provincial centers . Putin noted that a German specialist he knew advised a Swiss family with a child with leukemia to undergo treatment in Yekaterinburg.