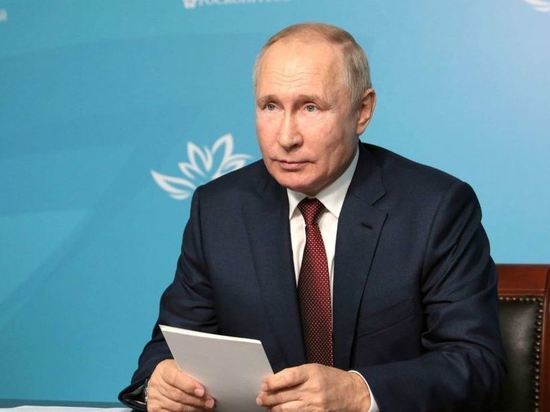 Photo: kremlin.ru
In the Russian Federation, driving licenses can be used to identify clients of financial and other organizations. The corresponding law was signed by the President of the Russian Federation Vladimir Putin.
The new law allows banks and other organizations carrying out transactions with funds or other property to carry out customer identification in a simplified way, accepting a driver's license as an additional ID to their passport. Previously, only professional participants in the securities market had such rights. Now, mobile operators, post offices, insurance companies, leasing companies, pawnshops will be able to act in this way.
Previously, passport data and data of one of the additional documents – TIN or SNILS were required to identify an individual. A driver's license is a more suitable second document for personal identification, since few citizens regularly carry SNILS or TIN with them.