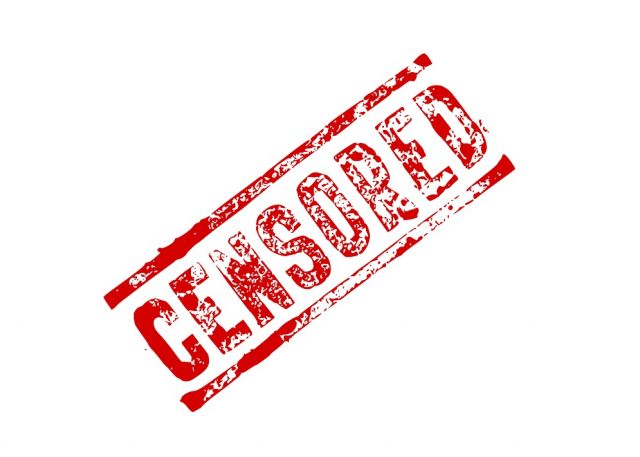 The heads of the PornHub company fired marketing specialist Dmitry Kolodin, who was the only Russian employee, as he himself spoke about in his Telegram channel.
Kolodin said he did not work in the state company, as he was a hired consultant for six years and led the public site on VKontakte. He noted that since February 2022 he had been expecting a freeze or termination of the contract from the management, however, the PornHub office "tried to cope with the blocking of financial channels" and did not fire the Russian employee.
According to Kolodin, cooperation with him was terminated, as "it became obvious that no activities were possible in the coming year."
Earlier it was reported that that a dismissed RuTube employee of Ukrainian origin organized a hacker attack on video hosting. According to media reports, this became possible because the information security officers of the platform forgot to disable the account of the former employee.
Rate the material