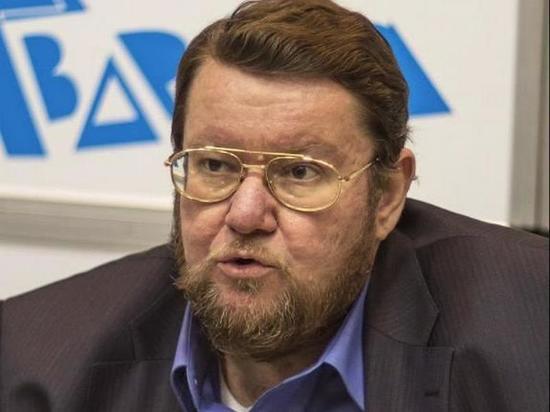 According to the Russian political scientist and orientalist Yevgeny Satanovsky, the protest movement in Kazakhstan is backed not by ordinary citizens of this country, but by professional militant groups -Islamists.
The expert clarified that the so-called "peaceful protesters" have the skills to conduct street battles and face the security forces differently than ordinary citizens would.
"Kazakhstan is the most a valuable territory for organizing unrest on the model of the Ukrainian Maidan or what did not happen with the seizure of power in Belarus, "the expert told Rossiya 24, adding that there are definitely Islamists there.
As a result of the riots in Alma-Ata, police officers were killed earlier. Two of the victims had their heads cut off.