Plot Migration crisis on the Polish-Belarusian border
The police of the Podlaskie Voivodeship of Poland explained that they detained the RT France film crew on the border with Belarus for allegedly illegal presence in the emergency zone, RIA Novosti writes.
According to representatives of the department, today In the morning, the police detained a film crew of two men, who said they were going to make a report, but they did not have permission to stay in the state of emergency.
Several thousand migrants have been on the border between Belarus and Poland in recent weeks. hope to get to the EU countries. The Polish authorities have strengthened their security, the military has been pulled up to the borders.
At the same time, the country blames Belarus for the migration crisis. Minsk denies the accusations and claims that Poland is forcibly expelling migrants to Belarusian territory.
Earlier it was reported that Poland plans to finish building a fence on the border with Belarus by mid-2022. Construction of the fence starts in early December.
It was also reported that in Poland two Russians were accused of aiding illegal migration. In addition, a citizen of Ukraine is involved in the case.
The situation on the Belarusian-Polish border
Migrants on the Belarusian-Polish border © Reuters
Police officers and military personnel of Poland on the Belarusian-Polish border © Reuters
Migrants on the Belarusian-Polish border © Reuters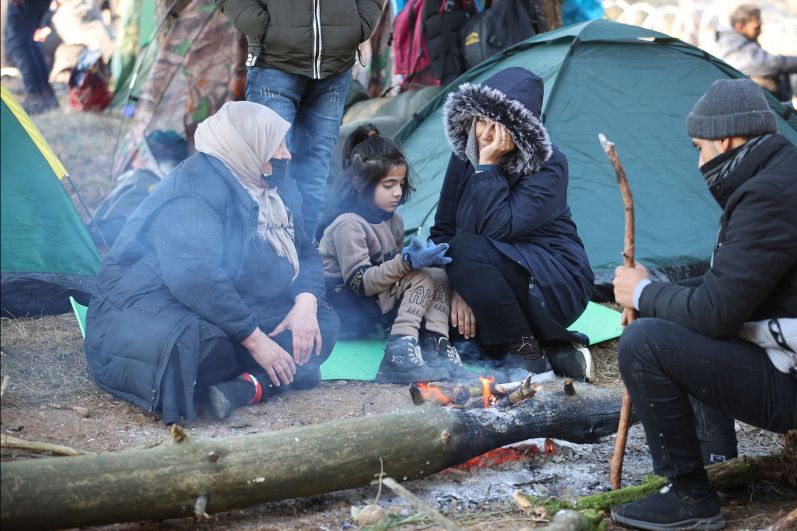 © Reuters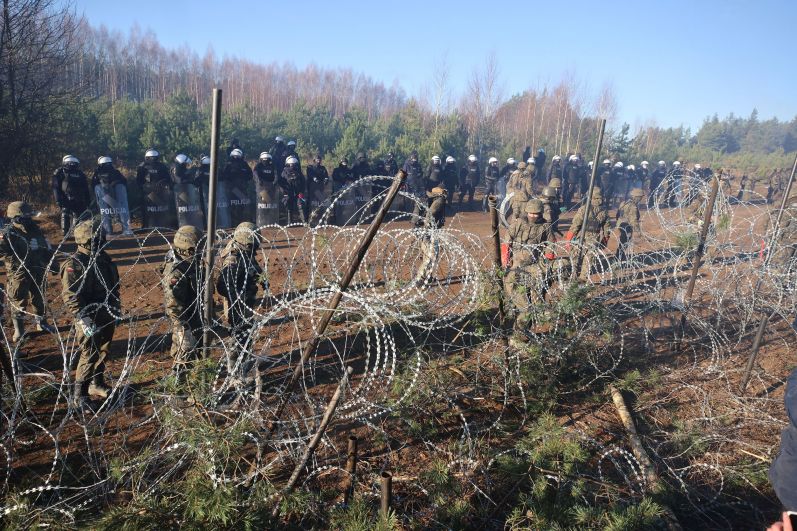 Police officers and military personnel of Poland on the Belarusian-Polish border © Reuters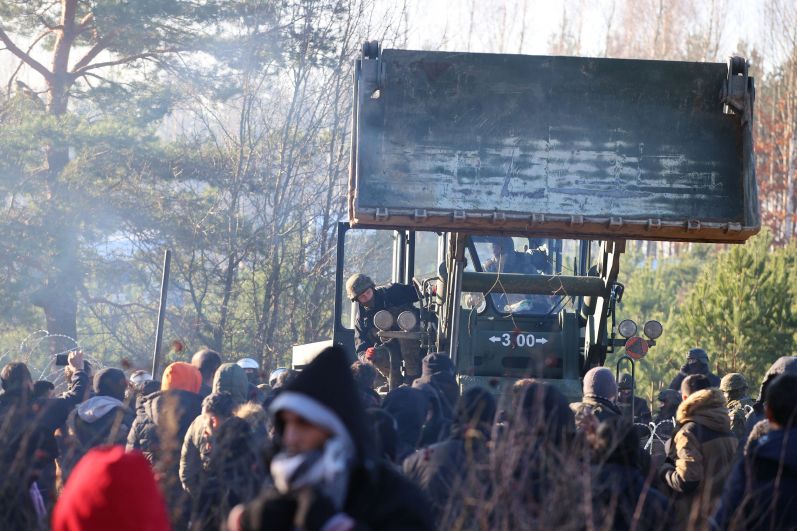 © Reuters
© Reuters
© Reuters
Migrants on the Belarusian-Polish border © Reuters
© Reuters
Polish servicemen on the Belarusian-Polish border © Reuters
Migrants on the Belarusian-Polish border © Reuters
© Reuters
© Reuters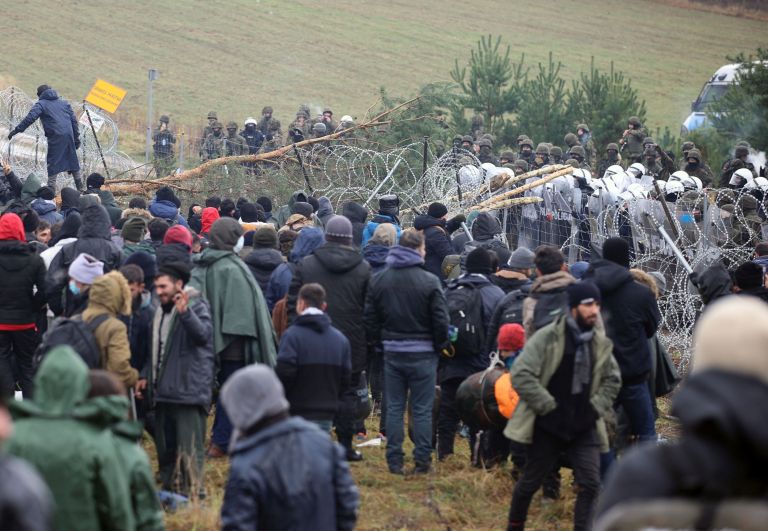 Migrants on the Belarusian-Polish border © Reuters
The situation on the Belarusian Polish border
Migrants on the Belarusian-Polish border © Reuters
Police officers and soldiers of Poland on the Belarusian-Polish border © Reuters
Migrants on the Belarusian-Polish border © Reuters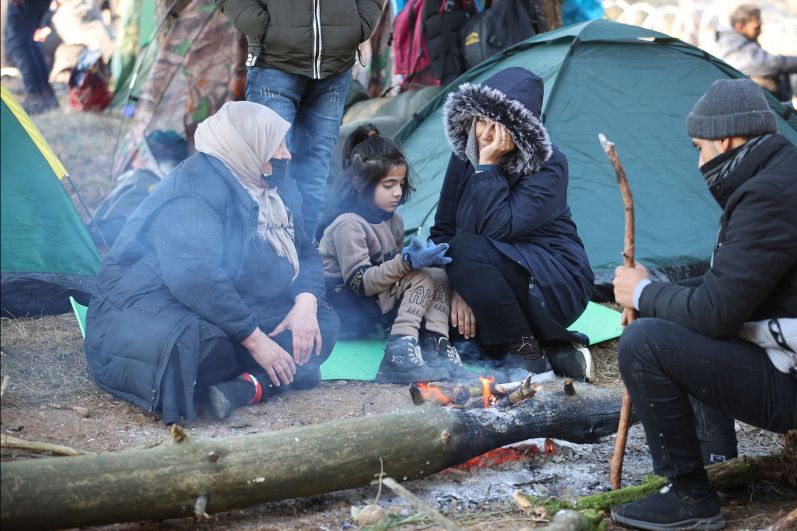 © Reuters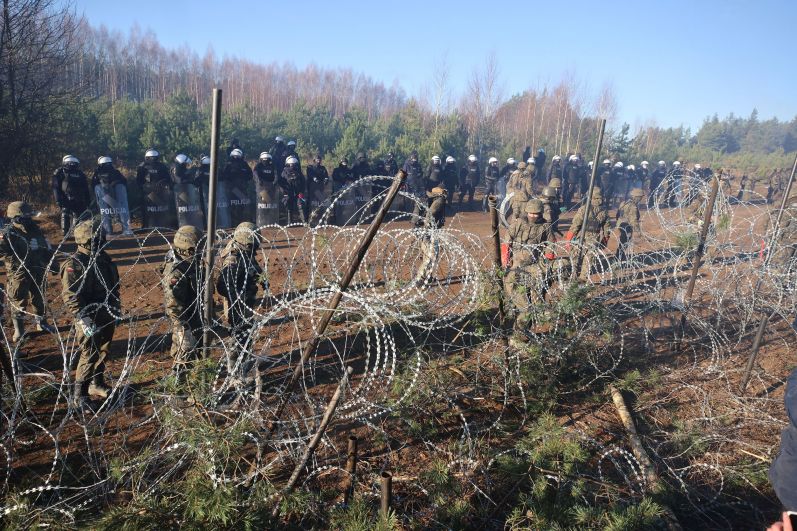 Police officers and soldiers of Poland on the Belarusian-Polish border © Reuters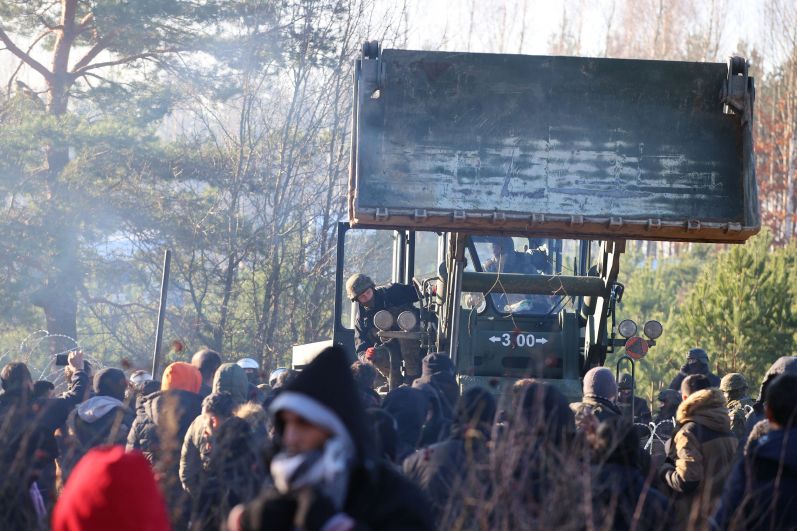 © Reuters
© Reuters
© Reuters
Migrants on the Belarusian-Polish border © Reuters
© Reuters
Polish servicemen on the Belarusian-Polish border © Reuters
Migrants on the Belarusian-Polish border © Reuters
© Reuters
© Reuters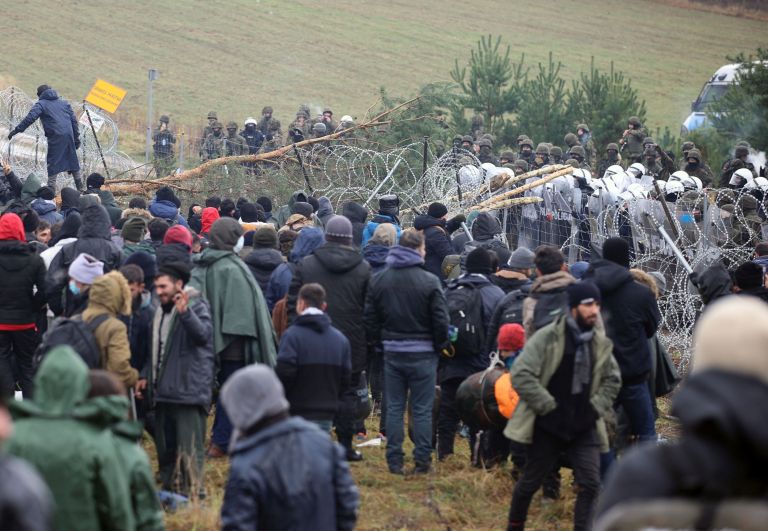 Migrants on the Belarusian-Polish border © Reuters