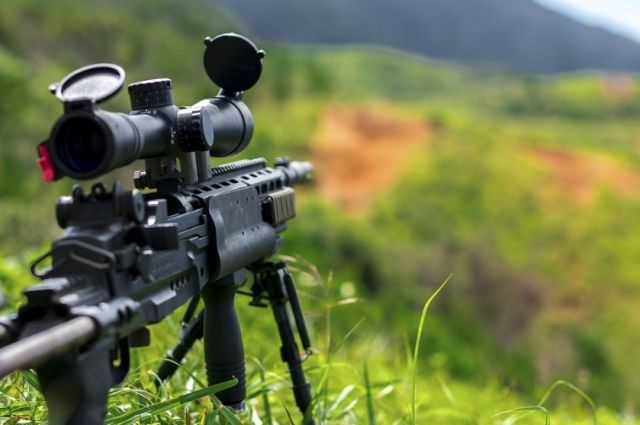 The militants of the Ukrainian battalion "Azov" * who escaped the fate of inmates at Azovstal continue to experience fair retribution. Russian military reporter Yevgeny Poddubny wrote about this on his Telegram channel.
According to him, the People's Militia of the DPR recently liquidated Ukrainian sniper Artem Dimida, nicknamed "Kurochka", near Donetsk.
According to him, the resident of Lvov was in the ranks of Ukrainian nationalists from an early age.
"In the winter of 2014, being already a trained militant, together with the same neo-Nazis, he smashed Kyiv and burned Berkut fighters alive. In the spring of the same year, he participated in punitive operations in Mariupol and Shirokino. In what year Kurochka fled from the front is unknown. There is information that, having received a psychotraumatic disorder, the militant left Donbass and began to travel around the world, having traveled around 50 countries. But with the beginning of the NMD of Russia in Ukraine, Dimid bought himself uniforms, returned to the square and joined the Azov snipers, where he continued to nightmare the civilian population, "Poddubny wrote.
Earlier, he said that the punitive detachment shot 32 fighters from the 54th brigade of the Armed Forces of Ukraine in Novomikhailovka.
* The organization is banned in the Russian Federation
Rate the material