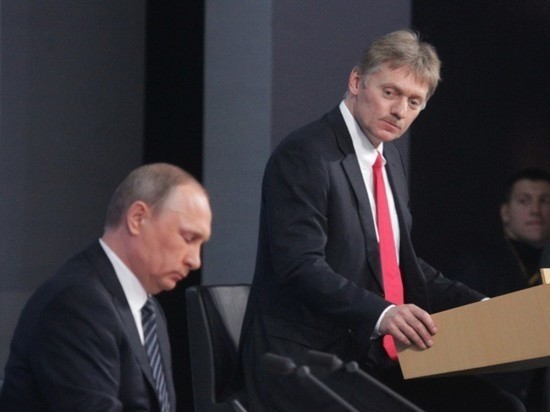 Photo: Natalia Gubernatorova
Press Secretary of the Russian President Dmitry Peskov told reporters that Vladimir Putin's conversation with his American counterpart Joe Biden had started on time, Ren-TV reports.
"The conversation began on time," the Kremlin spokesman assured.
The White House reported earlier that the talks between the presidents of the United States and the Russian Federation began at 23:35 .