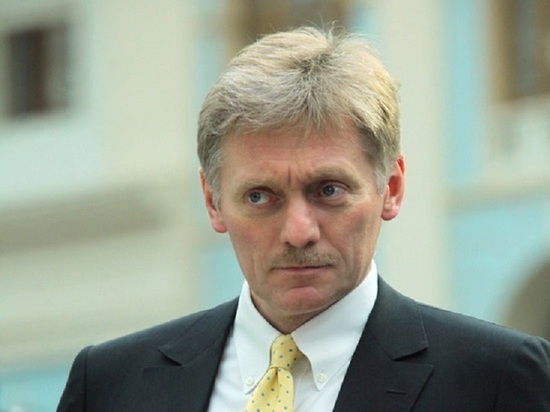 Photo: Natalia Gubernatorova
The Kremlin is aware of Lyudmila Petrushevskaya's refusal of the State Prize laureate due to the persecution of Memorial (recognized in the Russian Federation foreign agent).
Dmitry Peskov told reporters that information about Lyudmila Petrushevskaya's refusal of the State Prize laureate in connection with the Memorial case was included in the digests that are being prepared for the president.
However, since no court decisions have yet been taken against this organization, the Kremlin, according to Peskov, considers it premature to comment.
When asked how Vladimir Putin generally treats to the activities of Memorial, its spokesman said: "It is important for the president that any NGOs act within the framework of Russian legislation." "There have long been problems with Memorial in terms of compliance with the laws of the Russian Federation," he said.
The writer and playwright Lyudmila Petrushevskaya renounced the title of laureate of the State Prize in protest against the attempts of the Prosecutor General's Office to liquidate the human rights center Memorial "(Recognized as a foreign agent in Russia). She announced this via the social network Facebook.
"Memorial is being taken away from me, the memory of those convicted and executed, of those thrown under a truck and starving to death, of those frozen in trucks on the way from camp to camp , about those tortured by torture in the Lubyanka and Kolyma, about those recently slaughtered in the streets, in wagons and in the police. About those imprisoned on trumped-up, fake cases. About thousands of such prisoners, dangerous for the authorities, "the writer explained her decision.