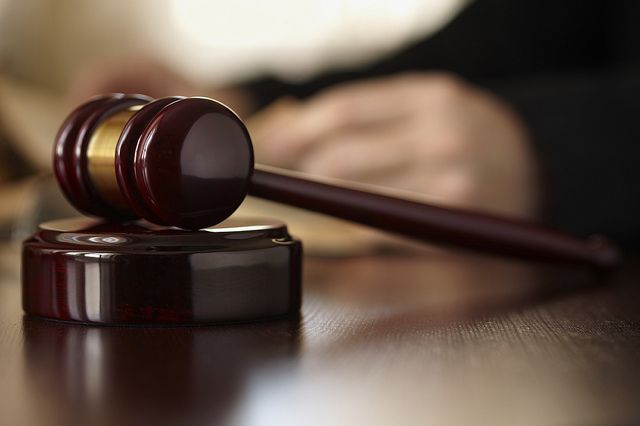 A court in the Voronezh region fined a local woman 20 thousand rubles, who, having contracted a coronavirus in Astrakhan, fled from a local hospital and came home.
In the summer, a 60-year-old woman traveled on ship along the Volga. While in Astrakhan, the pensioner fell ill. She was hospitalized in the city's infectious diseases hospital, where she was diagnosed with COVID-19.
However, at night, an elderly woman escaped from the hospital. She flew by plane to Moscow, and from the capital she got to her house near Voronezh by taxi. After returning, the pensioner immediately fell ill and was hospitalized again.
An administrative case was opened against the woman for non-compliance with the mandatory isolation regime, RIA Novosti reports.
Earlier it became known that the indicators of herd immunity to coronavirus on average in Russia is 50.2%. In 11 regions of the country, this figure exceeds 60%.