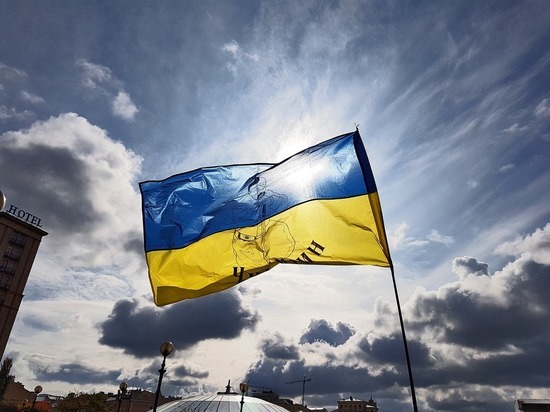 SOURCE: PIXABAY
Ukraine is grateful to the United States of America for the assistance provided, including in the military sphere. This was stated by the Secretary of the National Security and Defense Council (NSDC) of the country Alexei Danilov during a meeting with the US Senate delegation at the Halifax International Security Forum.
He stressed that "real support and assistance cannot always be measured in money." .
According to him, the cumulative effect will be obtained not only by weapons and assistance in countering the infospace, but also by joint exercises and the work of military instructors.
In addition, the Ukrainian and American delegations discussed the question of "the accumulation of Russian troops on the Ukrainian border." Danilov pointed out that Kiev will not allow a repeat of 2014 and will be able to give an adequate answer.