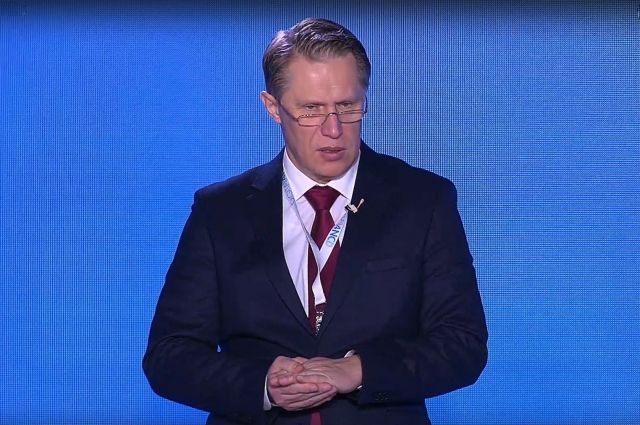 Head of the Ministry of Health of the Russian Federation Mikhail Murashko spoke about the implementation of projects aimed at improving the quality and accessibility of medical care in the country.
He stressed that all these projects will be completed according to plan.< /p>
"Today we are implementing large-scale projects that are designed to make medical care even better and more affordable for every Russian," – RIA Novosti quotes the words of the minister.
Murashko is sure that the implementation of projects will be another step towards the well-being of all citizens of the country.
Earlier it became known that the Russian government allocated more than 1.1 billion rubles for the modernization of primary health care in rural areas, urban-type settlements and small towns.
Rate the material