Plot Migration crisis on the Polish-Belarusian border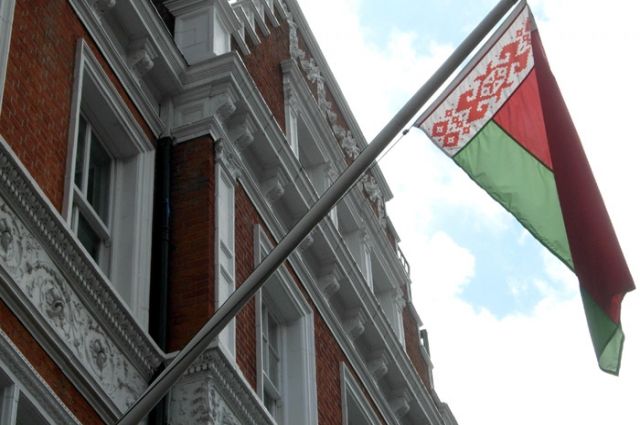 132 people, including 23 children aged from one to 14 years old, suffered from the use of special equipment by the Polish security forces on the Belarusian-Polish border, writes RT with reference to the head of the Investigative Committee of Belarus Dmitry Goru.
He noted that a forensic medical examination has been assigned for each of the cases.
Also, according to Gora, Belarus will request legal assistance from Poland.
Belarusian Investigative Committee opened a criminal case on a crime against the security of mankind in connection with the actions of the Polish security forces against migrants at the border.
On November 16, Polish border guards used water cannons against refugees.
Earlier, President of Belarus Alexander Lukashenko denied charges of " throwing '' refugees across the border with the European Union.
Also today, the Polish authorities planned to make a decision to close the Kuznitsa railway pass and on the restoration of traffic at the road checkpoint.
The situation at the Bruzgi checkpoint on the Belarusian-Polish border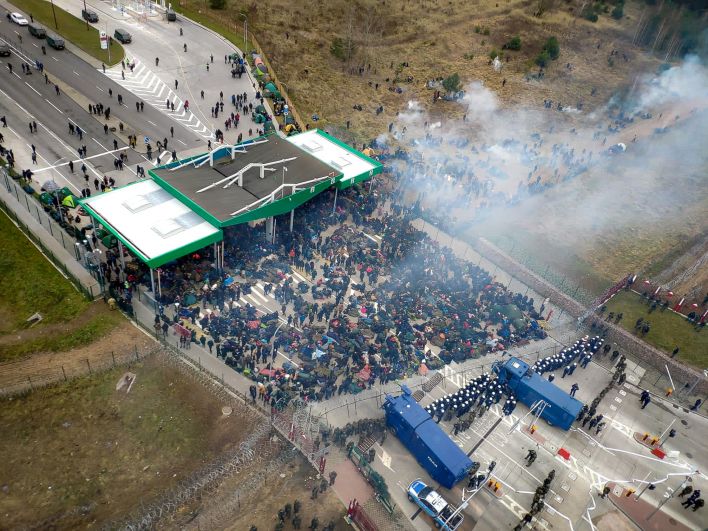 Migrants in a camp near the Bruzgi-Kuznitsa checkpoint on the Belarusian-Polish border © Reuters
© Reuters
© Reuters
Migrants receiving humanitarian aid in a camp near the Bruzgi-Kuznitsa checkpoint on the Belarusian-Polish border © Reuters
Migrants in a camp near the Bruzgi-Kuznitsa checkpoint on the Belarusian-Polish border © Reuters
© Reuters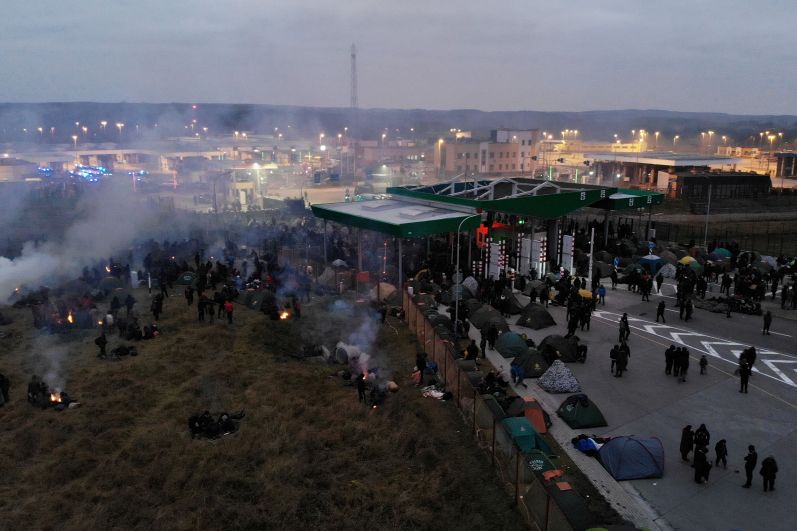 © Reuters
© Reuters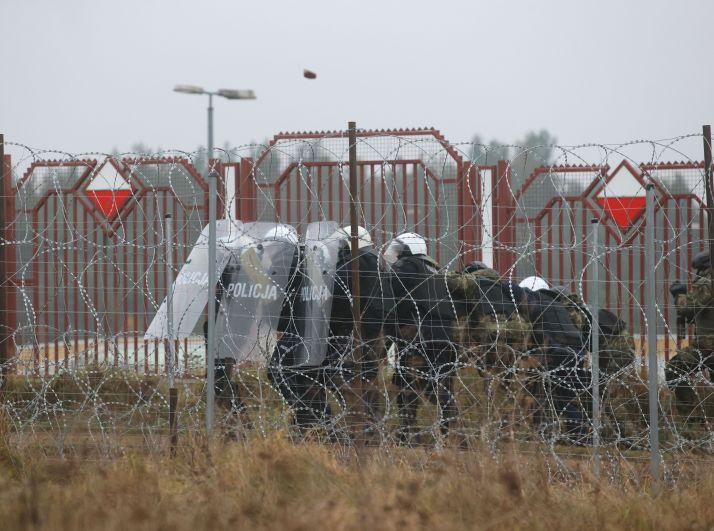 Polish police officers at the Bruzgi-Kuznitsa checkpoint on the Belarusian-Polish border © Reuters
Migrants in a camp near the Bruzgi-Kuznitsa checkpoint on the Belarusian-Polish border © Reuters
Polish border guards used tear gas and water cannons against migrants at the Brusgi-Kuznitsa checkpoint on the Belarusian-Polish border © Reuters
© Reuters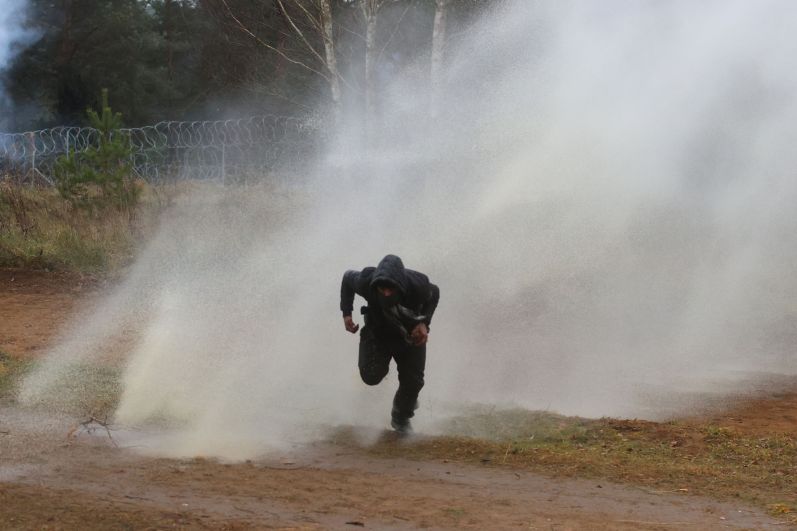 A migrant in a camp near the Bruzgi-Kuznitsa checkpoint on the Belarusian-Polish border © Reuters
Migrants in a camp near the Bruzgi-Kuznitsa checkpoint on the Belarusian-Polish border © Reuters
Migrants in a camp near the Bruzgi-Kuznitsa checkpoint on the Belarusian-Polish border © Reuters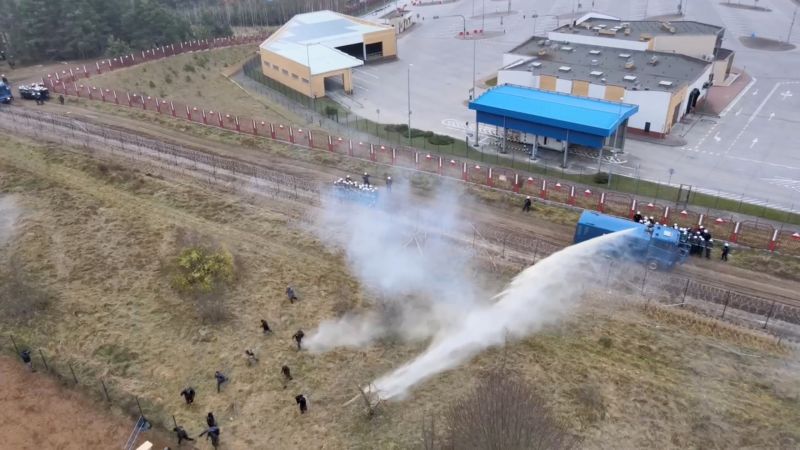 Polish border guards used tear gas and water cannons against migrants at the Bruzgi-Kuznitsa checkpoint on the Belarusian-Polish border © Reuters
Migrants in a camp near the Bruzgi-Kuznitsa checkpoint on the Belarusian-Polish border © Reuters
The situation at the Bruzgi checkpoint on the Belarusian-Polish border
Migrants in a camp near the Bruzgi-Kuznitsa checkpoint on the Belarusian-Polish border © Reuters
© Reuters
© Reuters
Migrants receiving humanitarian aid in a camp near the Bruzgi-Kuznitsa checkpoint on the Belarusian-Polish border © Reuters
Migrants in a camp near the Bruzgi-Kuznitsa checkpoint on the Belarusian-Polish border © Reuters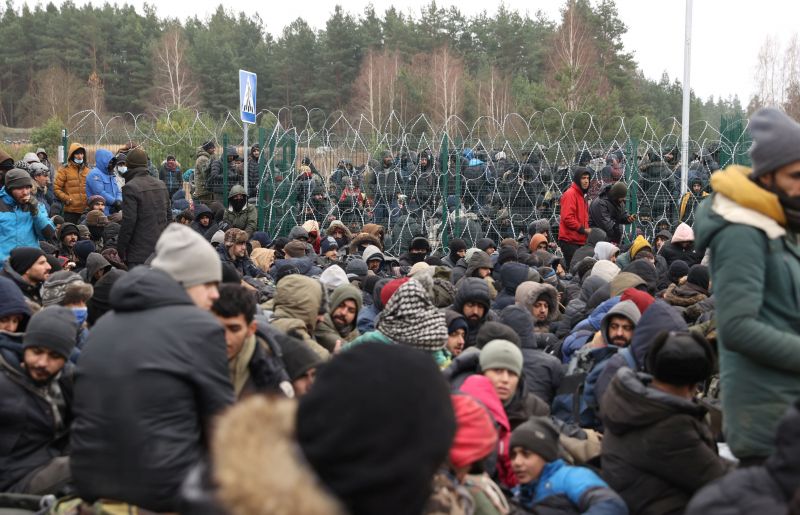 © Reuters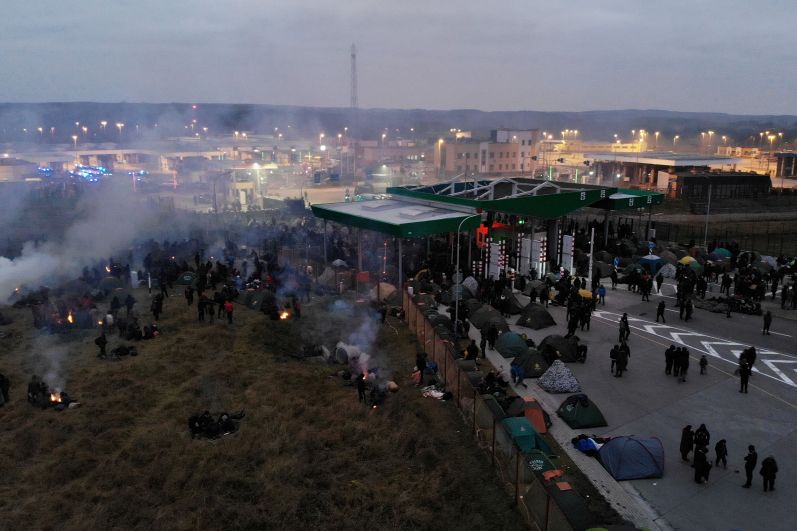 © Reuters
© Reuters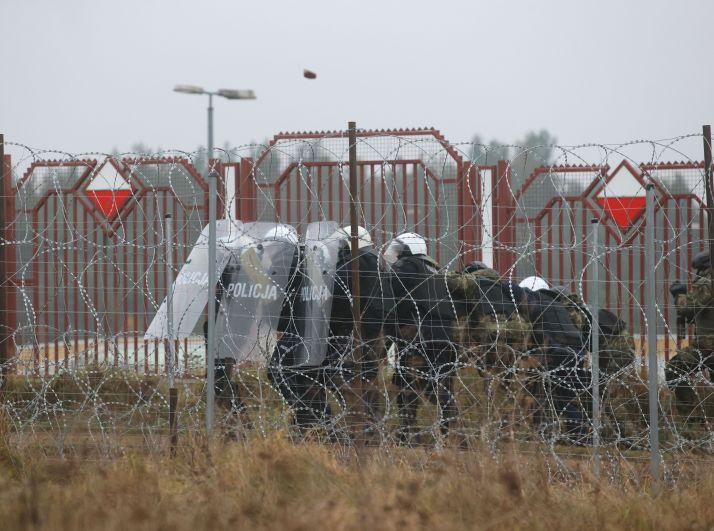 Polish police officers at the Bruzgi-Kuznitsa checkpoint on the Belarusian-Polish border © Reuters
Migrants in a camp near the Bruzgi-Kuznitsa checkpoint on the Belarusian-Polish border © Reuters
Polish border guards used tear gas and water cannons against migrants at the Bruzgi-Kuznitsa checkpoint on the Belarusian-Polish border © Reuters
© Reuters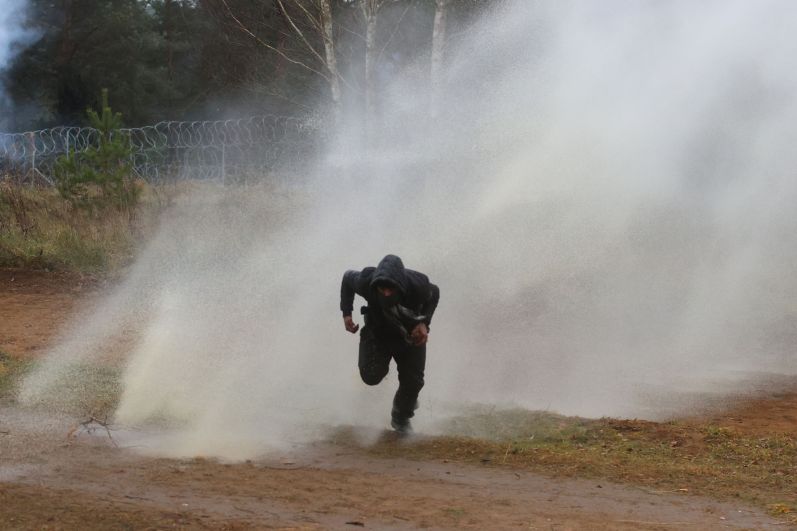 A migrant in a camp near the Bruzgi-Kuznitsa checkpoint on the Belarusian-Polish border © Reuters
Migrants in a camp near the Bruzgi-Kuznitsa checkpoint on the Belarusian-Polish border © Reuters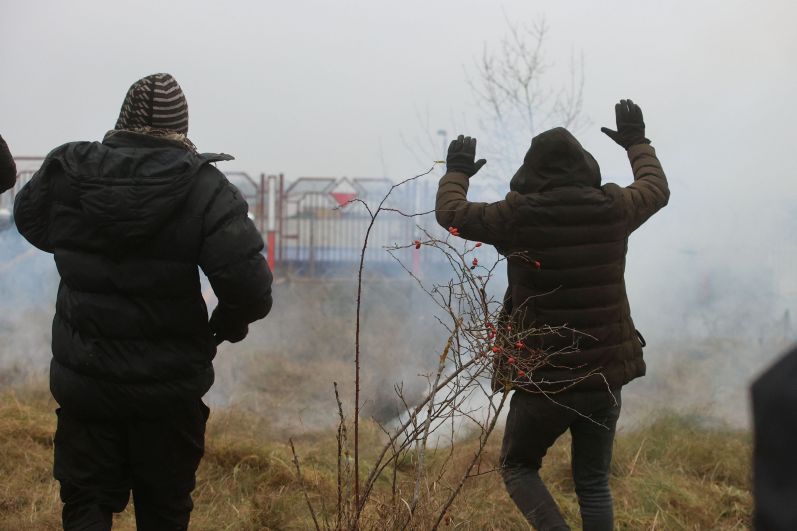 Migrants in a camp near the Bruzgi-Kuznitsa checkpoint on the Belarusian-Polish border © Reuters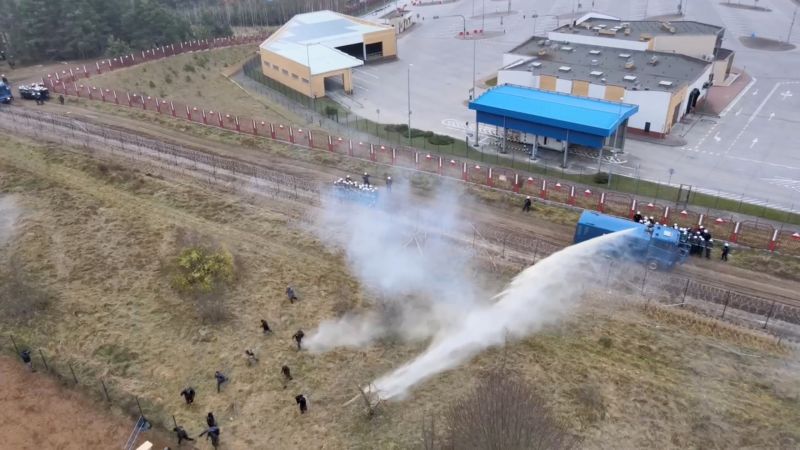 Polish border guards used tear gas and water cannons against migrants at the Bruzgi-Kuznitsa checkpoint on the Belarusian-Polish border © Reuters
Migrants in a camp near the Bruzgi-Kuznitsa checkpoint on the Belarusian-Polish border © Reuters