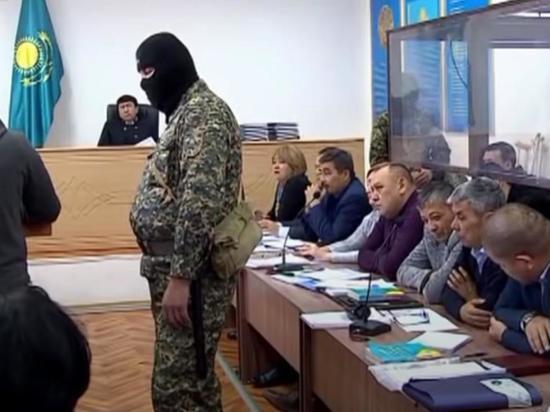 Photo: Still from video
Vlast, citing the Ministry of Internal Affairs of Kazakhstan, reports that about four thousand terrorists were detained in the country. Most of the militants were caught in Almaty.
It is noted that during the operation the activities of "over 100 persons" were suppressed. The Interior Ministry recalled that according to the laws of Kazakhstan, they face life imprisonment for terrorist activities.
Earlier, the Kazakh Interior Ministry reported that 26 were killed and 26 injured during the riots in the country. President Kassym-Jomart Tokayev spoke about hundreds of killed and wounded military and civilians.