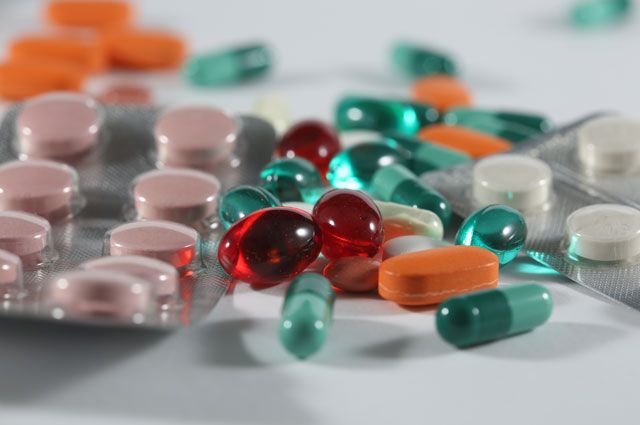 At the initiative of the "United Russia" the budget will provide additional funding for drugs for patients with cardiovascular diseases. It is planned to allocate 10 billion rubles for these purposes.
According to the head of the commission of "United Russia" in charge of health care, chief physician of the hospital in Kommunarka Denis Protsenko, this proposal of the party has already been supported by the Ministry of Health. "Our difficult meeting with cardiologists on the issues of preferential provision of drugs for patients suffering from cardiovascular diseases ended with more than just conversations. Thanks to the Ministry of Health, which supported the initiative of our commission and decided to include a line in the budget for additional funding for these patients in the amount of 10 billion rubles, — he said.
The doctor also recalled that one of the meetings concerned the execution of the President's instructions on the organization, issuance, home delivery of prescription drugs.
"The Commission prepared a letter and signed Andrey Turchaksent to the government. As a result, the issue of the delivery of prescription drugs was resolved, submitted to the State Duma, supported by the Health Committee, — added the head of the party health commission.
Selling prescription drugs online
Also in Moscow, Moscow and Belgorod regions in March 2023, it is planned to start remote sales of prescription drugs. The experiment will take place within the framework of the draft law on the online sale of prescription drugs, which was developed at the initiative of United Russia. Earlier, the commission of the Cabinet of Ministers supported the draft law on the online sale of prescription drugs developed at the initiative of the party. When they are delivered, the patient's identity will be checked against the data specified in the prescription. As Deputy Minister of Health Viktor Fisenko noted earlier, if the experiment yields positive results within a year, then the United Russia initiative will be abandoned. will be introduced on a permanent basis throughout Russia.
The sale of prescription drugs via the Internet was allowed during the pandemic until the end of 2020. "United Russia" repeatedly stated the need to make this opportunity indefinite. In particular, Secretary of the General Council of the party Andrei Turchak, during a discussion of the problem with relevant departments and experts, noted that restrictions can be lifted if there are no obvious obstacles. The proposal was supported by Roszdravnadzor. At the forum "Business Russia" On February 3, the party's initiative was supported by the President.
Rate the material