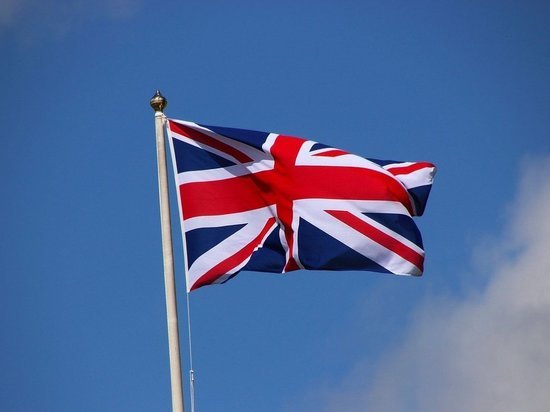 SOURCE: PIXABAY
Russia neglected to ensure safety in space during testing of anti-satellite weapons, says British Defense Secretary Ben Wallace. In his opinion, due to the actions of the Russian side, potentially dangerous space debris has formed in Earth's orbit.
"The devastating test of an anti-satellite missile by Russia demonstrates complete disregard for safety and long-term stability in outer space," he said.
In his opinion, the resulting debris will now threaten satellites and spacecraft for many years.
Earlier, the US State Department accused Russia of testing anti-satellite weapons that threatened the ISS.