President of Kazakhstan Tokayev accepted the resignation of the government The resignation of the government took place against the backdrop of protests in the country's cities. The ministers will continue to fulfill their duties until the approval of the new composition of the government. First Deputy Prime Minister Smailov will become Acting Prime Minister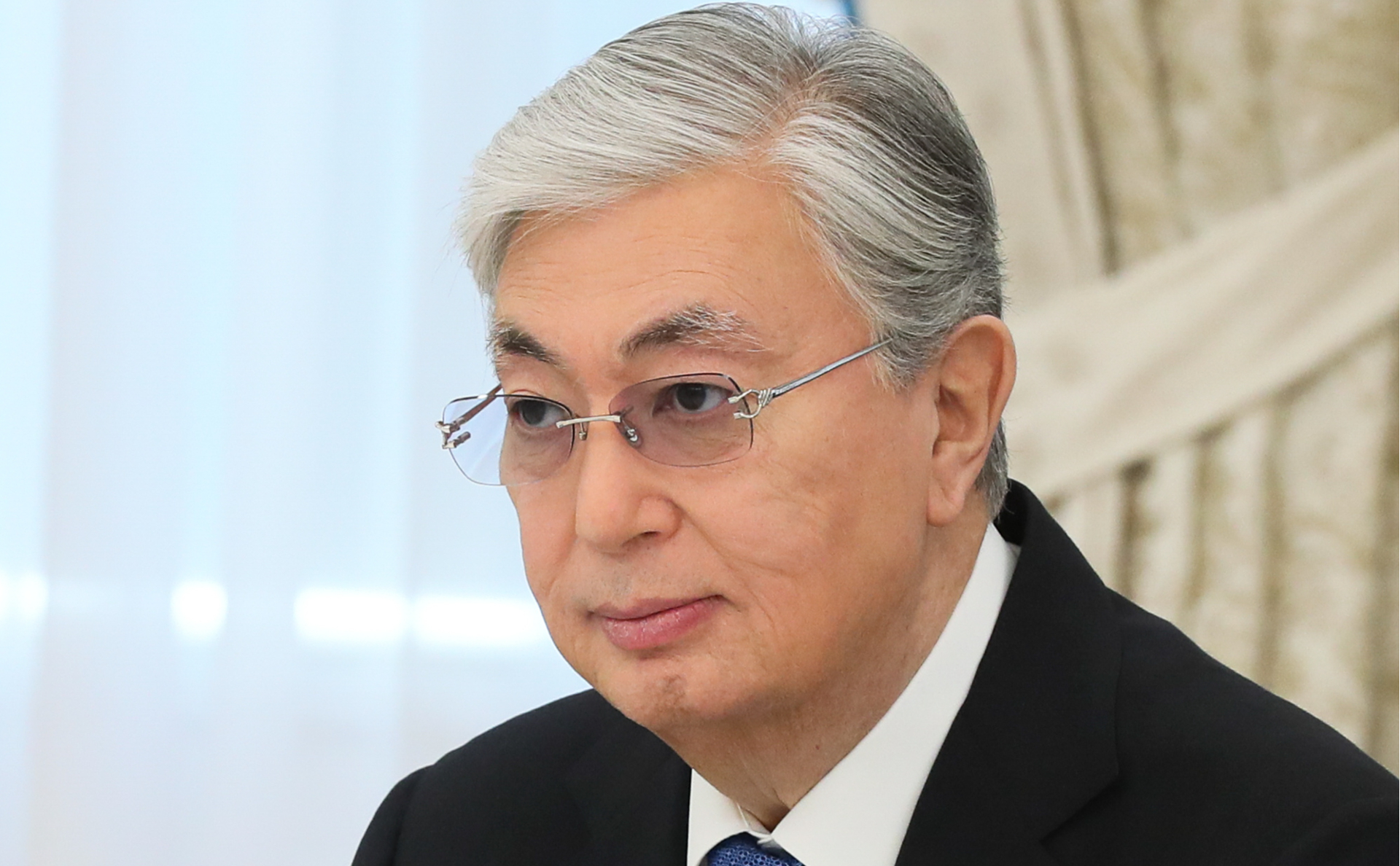 President of Kazakhstan Kassym-Zhomart Tokayev accepted the government's resignation. The decree was published on the website of the head of state.
Alikhan Smailov was appointed Acting Prime Minister & mdash; First Deputy Prime Minister of the Republic. The rest of the members of the government will continue to perform their duties until the new composition is approved.
By subsequent decrees, Tokayev appointed his assistant Yerlan Karin as the Secretary of State of Kazakhstan, relieving Krymbek Kusherbayev from this post. Murat Nurtleu, who previously held the post of deputy head of the presidential administration, became the chairman of the republic's National Security Committee.
Earlier, Zakon.kz wrote about plans to dismiss the government amid protests, citing sources.
In Kazakhstan, on January 1, the prices for automobile gas doubled: from 60 tenge (10.2 rubles) to 120 (20.4 rubles) per liter. After that, in Aktau and Zhanaozen (Mangistau region), people began to gather in the center and block the streets. Demonstrations later began in Alma-Ata, Nur-Sultan, Karaganda, Atyrau, Uralsk, Taldykorgan, Kyzylorda and Shymkent.
The government created a commission to resolve the situation. On January 4, the president announced that the gas price in the Mangistau region would be reduced to 50 tenge per liter. The riots did not stop after that.
In Alma-Ata, those gathered on the republic square on Tuesday began smashing police cars and beating up a police officer. The security forces used flash-bang grenades against them. The Nur.kz portal reported that special equipment appeared on the streets of the city. Later, Zakon.kz wrote that most of the demonstrators went home.
On Wednesday night, Tokayev declared a state of emergency in Alma-Ata and the Mangistau region. From January 5 to January 19, these regions will have a curfew, restrictions on entry and exit, a ban on the sale of weapons and ammunition to individuals, holding peaceful meetings and organizing strikes.
The head of state urged the protesters not to succumb to provocations from within and from without. '' He said that the power in the country will not fall, but it needs a dialogue, not a conflict.
The government of Kazakhstan has been led by Askar Mamin since February 2019. His first deputy, Alikhan Smailov, is also the country's finance minister.
Subscribe on Twitter RBK Get news faster than anyone