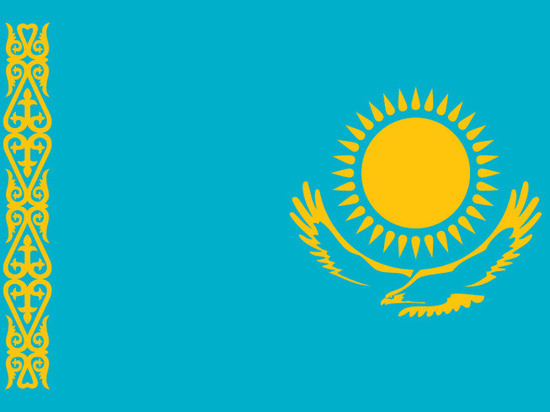 According to media reports, the Internet in Kazakhstan is intermittent. At the same time, it is noted that they are not observed in the work of cellular communications.
Messengers remain unavailable on the territory of the country.
At the beginning of the year, mass protests began in Kazakhstan. One of the measures taken by the authorities was the shutdown of the Internet and mobile communications. Recently, the country's authorities announced that the situation in Kazakhstan has stabilized and taken under control. Among other things, it is argued that the security of especially important strategic facilities has been ensured.