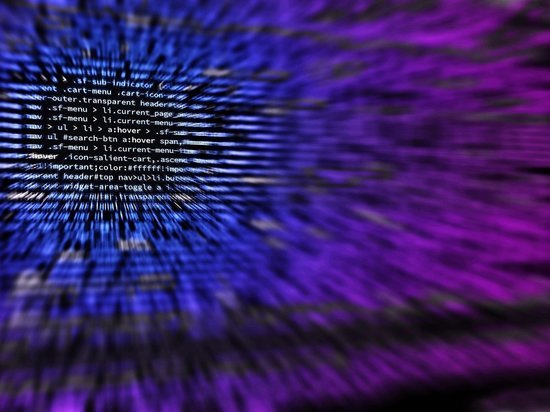 Telegram channel" Joker DNR " reported that the hackers collaborating with him hacked into several resources of the Ukrainian special services.
This allegedly made it possible to find out that one of the leaders of the channel "Democratic Choice of Kazakhstan is" a major of the armed forces of Ukraine. At the same time, his name, passport data and other information are given.
The message notes that the organization "Democratic Choice of Kazakhstan" participated in the preparation of protest actions.