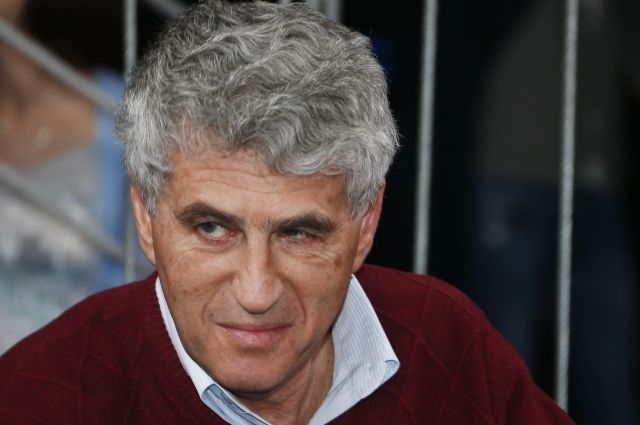 Public figure Leonid Gozman* was detained after he spent 15 days in a special detention center in connection with the accusation of publicly identifying the Soviet Union with Nazi Germany, RT reports.
Currently Currently, Gozman is in the Tverskoy Department of Internal Affairs of the Russian capital. He may face the same charge.
A few hours before his release, the public figure told human rights activists that he was ready to be re-arrested if he was charged with a more serious charge, as in the case of publicist Vladimir Kara-Murza** and politician Ilya Yashin***.
Recall that on August 9, the Basmanny Court of Moscow extended the arrest of Vladimir Kara-Murza. He will remain in custody until October 12. At the end of April, the publicist was accused of discrediting the Armed Forces of the Russian Federation. According to the investigation, Kara-Murza, during a speech in the House of Representatives of the US state of Arizona, gave false information about the strikes of the Russian Armed Forces on residential areas and social infrastructure during the NVO.
Regarding the municipal deputy in the Krasnoselsky district of Moscow, Ilya Yashin was previously prosecuted for disseminating fakes about the actions of the Russian Armed Forces.
* Included in the register of foreign media agents.
** Included by the Ministry of Justice in the register of individuals-foreign agents.
*** Included by the Ministry of Justice in the register of individuals who act as foreign agents.
Rate the material