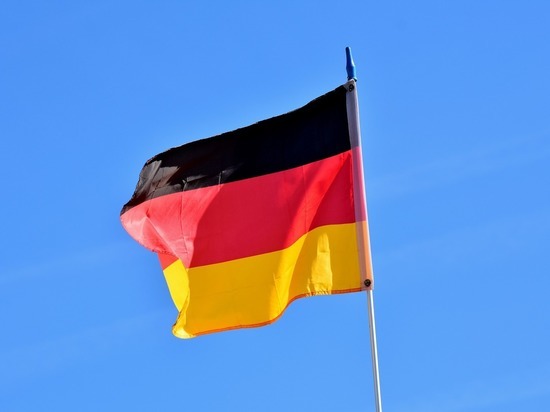 Photo: pixabay.com
The decree of Russian President Vladimir Putin on the provision of humanitarian aid to Donbass is contrary to the Minsk agreements, said the spokesman for the German Foreign Ministry Christopher Burger .
"The decree signed on November 15, which facilitates the import of goods from separatist-controlled areas to Russia and these goods are equated in state purchases with Russian ones, directly contradicts the spirit and letter of the Minsk agreements and contributes to the further split of Donbass." , – he said at a briefing.
Earlier it was reported that Putin's decree cancels import and export quotas for goods moved from Russia to Donbass and back. Special checkpoints for goods from the self-proclaimed republics will be equipped at the border in the coming month.
The Ukrainian Foreign Ministry said that this was a gross interference in the country's affairs, while the DPR called the decree an important humanitarian step that would help, among other things create new jobs.