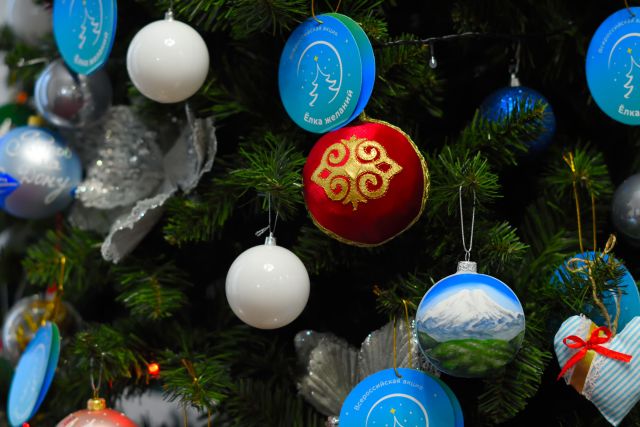 Christmas trees and other trees after the end of the holidays must be properly disposed of so that they do not harm the environment, remind in Rossiyskaya Gazeta.
First of all, the trees must be removed all decorations and thoroughly clean the branches from tinsel and " rain ''. Then the tree can be handed over for processing to a special collection point, the employees of the Russian Environmental Operator indicate.
In Moscow, there are more than 500 collection points for Christmas trees called the Christmas tree cycle, in the Moscow region they are called Give a second life for my tree. '' Similar promotions are valid in other regions. Trees are usually processed into chips for agriculture and urban services, or used for firewood.
Zoos or zoological gardens are happy to accept Christmas trees. From them they make food for animals, equip aviaries.
If you cannot hand over the tree, the branches need to be chopped off and the trunk should be cut into pieces up to a meter long. Then they can be sent to the trash can. If there is a container for bulky waste nearby, you can take a whole Christmas tree there.
Experts remind that the Christmas tree should not be put into a garbage chute or a regular container, or left on a waste collection site. In the latter case, there is a risk of fire.
Environmentalists have previously reported that microbes around the world have learned to eat plastic.