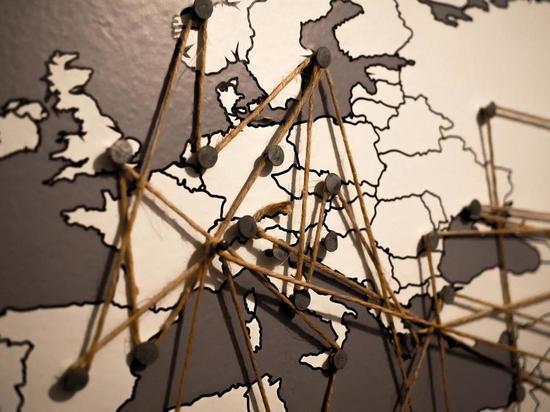 Photo: pixabay.com
Military expert, director of the Museum of Air Defense Forces Yuri Knutov, in an interview with the portal "Ukraine.ru" said, that Belarus and Russia can arrange a retaliatory blockade for Lithuania to resume transit to the Kaliningrad region.
According to him, with this step, the representatives of Vilnius wanted to provoke Moscow into a conflict. At the same time, the Russian side needs to make a choice in favor of economic measures of influence.
"We need to turn to Belarus and use every opportunity to ensure that Lithuania is in the same blockade as Kaliningrad from an economic point of view", Knutov added.
He clarified that NATO and the United States are behind Lithuania's actions. The country would never have taken such a step on its own. If Russia introduces retaliatory economic measures, they may force Lithuania to turn directly to the Western allies.
"They may be associated with an appeal for permission to transport Russian goods," Knutov said.