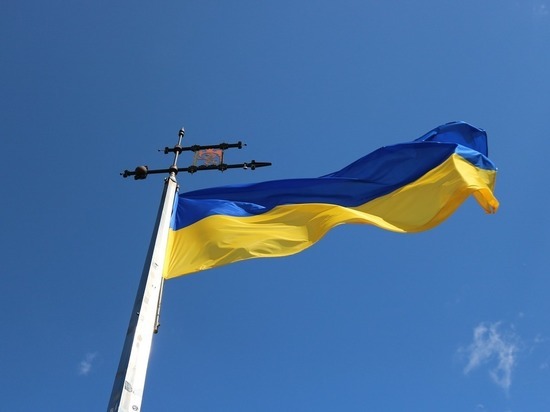 Photo: pixabay.com
Ukraine's NATO membership cannot be discussed with Russia, says Deputy Prime Minister for European and Euro-Atlantic Integration Ukraine Olga Stefanishina.
According to her, the main position of Ukraine is that Kiev has the sovereign right to choose "its own mechanisms for ensuring security and joining unions." Thus, according to her, "Russia cannot set conditions related to the issue of Ukraine's possible membership in NATO." This is the position of Kiev.
Meanwhile, NATO Secretary General Jens Stoltenberg said that NATO member states support Ukraine's right to self-defense, sovereignty and territorial integrity. According to him, the North Atlantic Alliance is helping Kiev to approach NATO membership by implementing reforms.
Earlier, the Ukrainian Foreign Ministry called the demands of Russian President Vladimir Putin on security guarantees illegitimate. Thus, according to Foreign Minister Dmitry Kuleba, the times of the Cold War are over, as are the division of regions into spheres of influence.
On January 10, negotiations between Russia and the United States began in Geneva. The main topic is the proposals on security guarantees that Moscow put forward in mid-December last year. Washington assured that it is ready for dialogue, but does not rule out a negative scenario.