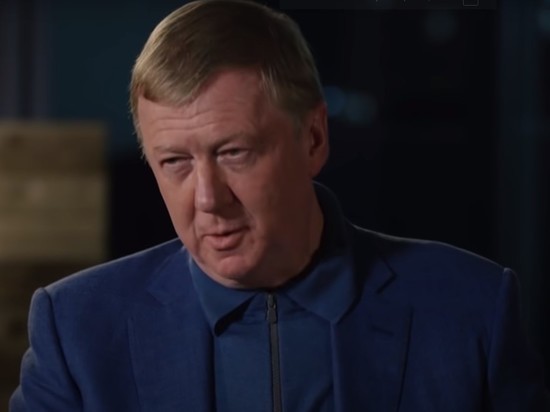 The former general director of Rosnano, Russian politician Anatoly Chubais moved to Italy. It is reported that he does not plan to return to his homeland even to testify as a victim in the case of the theft of property from him for 70 million rubles.
Recall that the main person involved is his former business partner Ilya Suchkov.
Earlier, Chubais did not appear on Wednesday at the Khamovnichesky District Court of Moscow, where he was supposed to testify in the theft case.
Chubais is represented in court by three lawyers. However, the judge, due to the absence of the victim and one of the witnesses for the prosecution, adjourned the hearing until May 25.
Earlier, the lawyer of one of the defendants in the case, referring to the judge, told the agency that Chubais did not take the subpoenas from the court, but his phone unavailable.
A criminal case on the theft of property from a residential complex in the village of Peredelki, Odintsovo district, was initiated in 2017 at the request of Chubais.