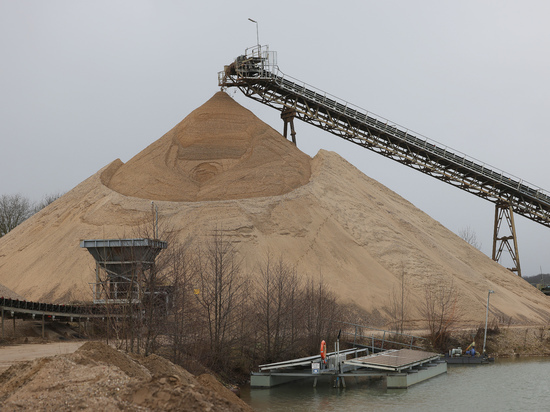 Photo: Global Look Press
The Ministry of Commerce of the People's Republic of China has announced that it has stopped supplying natural sand to Taiwan, according to an official statement on the website departments.
"According to relevant regulations, a decision has been made to temporarily stop the export of natural sand to Taiwan. The corresponding measure comes into force on August 3," the text of the document says.