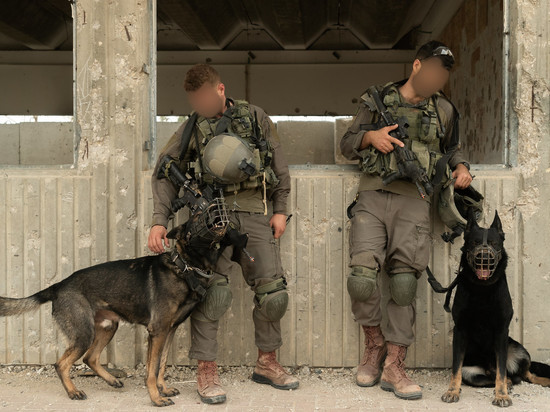 A decision was made to increase the composition of the air defense duty forces and joint patrols of the state border by the air force and air defense troops of the Armed Forces of the Republic of Belarus and the Russian Aerospace Forces.
A mixed tactical group flew to patrol the airspace as part of the Su-30SM multifunctional fighters of the Air Force of the Republic of Belarus and the Aerospace Forces of Russia. This was reported by the Ministry of Defense of Belarus.
On Wednesday, November 24, the National Police of Ukraine began tactical exercises in cities and regions bordering Belarus.
As part of the maneuvers, all scenarios of a possible escalation of the migration crisis are being worked out.